Series: KIDS ONLINE EXPLORERS
Peter's Reminders
November 22, 2020
Passage: 2 Peter
Peter needed to finish his letter to church friends. Peter was old and tired, but he still cared about the people and wanted to help them.
After Peter wrote about the Bible, he began to warn the church friends about people who told things that were not true. Peter said he knew some teachers who did not say what was true about Jesus. These teachers confused people. This was not good.
Peter wanted his friends to understand the truth about Jesus. Peter wrote: "Remember what the prophets wrote. Remember what Jesus Himself taught us. Try to live as Jesus lived.
"Also, remember that God is patient. He wants everyone to know Jesus. Be careful to believe what is true, and keep on learning about Jesus."
Series Information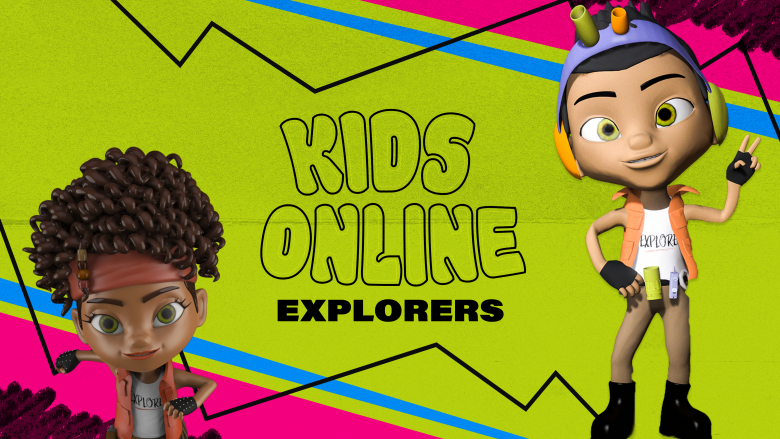 Kids 4k-5th Grade