Series: KIDS ONLINE EXPLORERS
Peter's Visit To Cornelius
August 08, 2021
Passage: Acts 10:9-43
One day Peter went up to the roof of a house so he could pray. After a while, Peter fell asleep and had a strange dream.
In the dream Peter saw animals and snakes and birds. A voice told Peter to eat. In the dream, Peter shouted "No!" Three times the voice told Peter to eat.
When Peter woke up, he thought about the dream. He did not know what it meant.
Then some men came to Peter and told him he should go visit a man named Cornelius. "Cornelius loves God. He wants to hear what you have to say," the men said to Peter.
Peter wondered why Cornelius sent for him. But Peter went to Cornelius' house anyway.
Peter saw many people at Cornelius' house. Cornelius and his friends were not people Peter usually visited or talked to.
Cornelius told Peter: "I often pray to God. He helped me know I should invite you to my house. We are ready to hear you tell about Jesus."
Then Peter understood the strange dream. God wanted Peter to talk to all people about Jesus, not just the people Peter knew. Peter knew God loved every person, and He sent Jesus to help all people, including Cornelius and his friends.
Series Information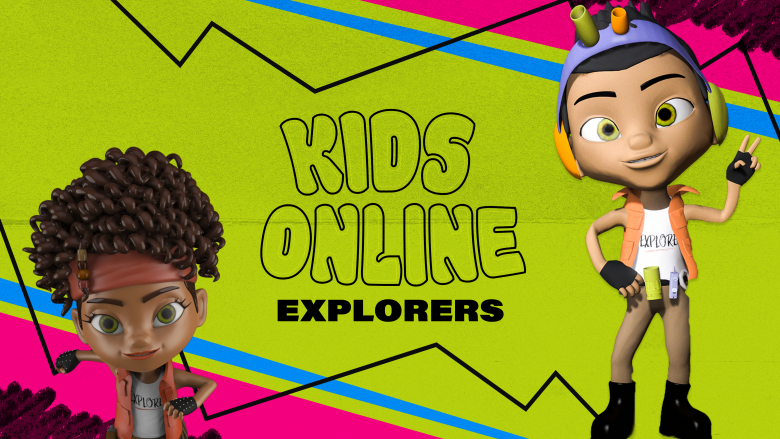 Kids 4k-5th Grade