Series: KIDS ONLINE EXPLORERS
Philip Told About Jesus
July 25, 2021
Passage: Acts 8:26-40
One day a man named Philip walked down a road toward the desert. In the distance, Philip saw someone riding in a chariot.
Philip ran to the man's chariot. Philip learned that the man was an important official in his country. He had been to Jerusalem to worship.
Philip could see that the man had been reading from a Bible scroll. Philip even heard the man reading the Bible words aloud. Philip knew the man was reading words that Isaiah had written many years before.
"Do you understand what you are reading?" Philip asked the man. The man looked at Philip. "How can I understand unless someone
helps me?" the man answered.
The man invited Philip to sit in the chariot with him. The man
asked Philip, "Who is Isaiah writing about? Is he writing about himself or another person?"
Philip then explained that the words Isaiah wrote long ago were about Jesus. The man learned the good news about Jesus.
After the happy official continued on his way home, God told Philip where to go next to tell about Jesus.
Series Information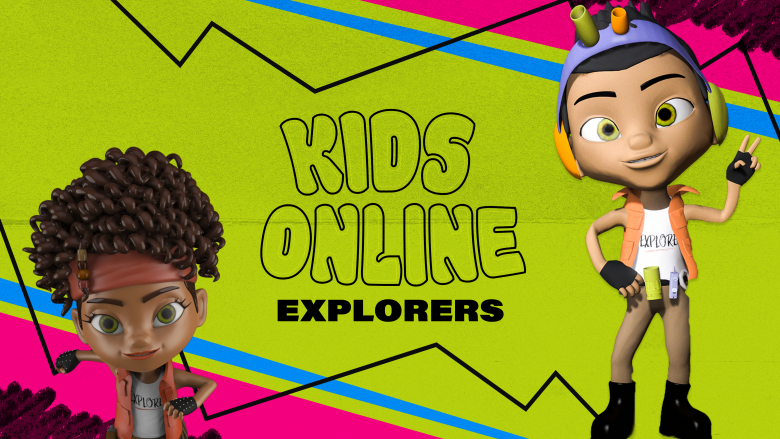 Kids 4k-5th Grade