Series: KIDS ONLINE EXPLORERS
Prayers for Peter
August 15, 2021
Passage: Acts 12:1-17
Peter went to many towns to tell people about Jesus. This made the leaders of the towns angry.
A town leader told his helpers to find Peter. The leader told the men to keep Peter away from the people.
The men found Peter and put him in jail.
But God sent an angel to help Peter. The angel said, "Quick, Peter! Get up! Get dressed and put on your sandals. Now follow me."
So Peter followed the angel outside. Then the angel left.
Peter thought about what had happened. Then he said, "Now I know God sent His angel to help me!"
Peter hurried to his friend Mary's house.
Many people had gathered at Mary's house. They were sad. They had heard about Peter being in trouble, and they had been praying for him.
Peter knocked on the door. A girl named Rhoda shouted, "Peter is at the door!"
What a surprise! Peter told the people how God had helped him escape. "Tell this news to James and other friends and helpers in the church," Peter said.
Peter's friends were excited. They were so glad to see their friend Peter. And Peter was glad the friends prayed and asked God to help.
Series Information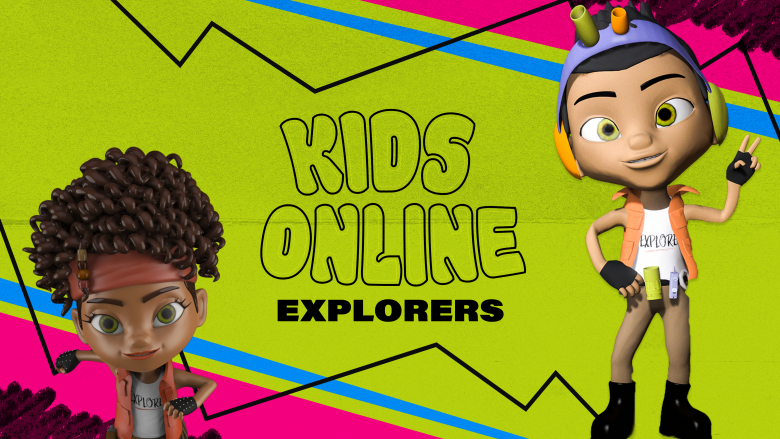 Kids 4k-5th Grade