Series: Dreaming With a Plan
Ready Or Not Here IT Comes (The Fight of Your Life)
April 12, 2020 | Ricky Temple
Passage: Romans 6:1-14
1. What Shall We Say? (What do you say in a moment like this?)
2. Shall We Continue?
3. How Shall We Continue?
1 What shall we say then? Shall we continue in sin that grace may abound? 2 Certainly not! How shall we who died to sin live any longer in it? 3 Or do you not know that as many of us as were baptized into Christ Jesus were baptized into His death?
Series Information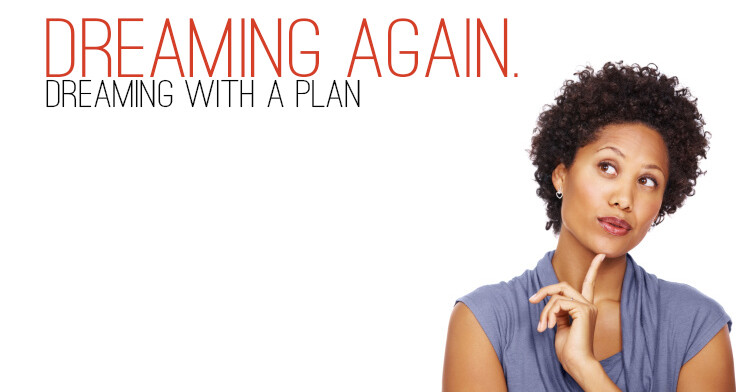 Are you dreaming of a future without a plan?