Series: KIDS ONLINE EXPLORERS
Rejected at Nazareth
January 02, 2022
Passage: Luke 4:14-22
People were talking about Jesus, and news about Him was spreading to the towns. Jesus went to the synagogues throughout the countryside, and people praised Him.
Jesus went to Nazareth, the town where He lived as a boy. On the Sabbath day, Jesus went to the synagogue. This was something He always did.
Inside the synagogue, Jesus stood up to read. Someone handed Jesus the scroll that had the words of Isaiah written in it.
Jesus unrolled the scroll and read. "God has sent Me to announce the good news," Jesus said. "He has sent Me to help blind people see. God wants Me to comfort people who are sad."
After Jesus finished reading, He rolled up the scroll and gave it back to the church helper. Then Jesus sat down.
Everyone in the synagogue looked at Jesus.
"I am the One spoken of in the scroll. Everything you heard is
true," Jesus said.
The people were amazed. The people remembered Jesus when
He was a little boy. They remembered Jesus as a boy when He lived in Mary and Joseph's house. The people did not know that Jesus was special and that He was God's Son.
Jesus said, "The words I spoke are true."
Series Information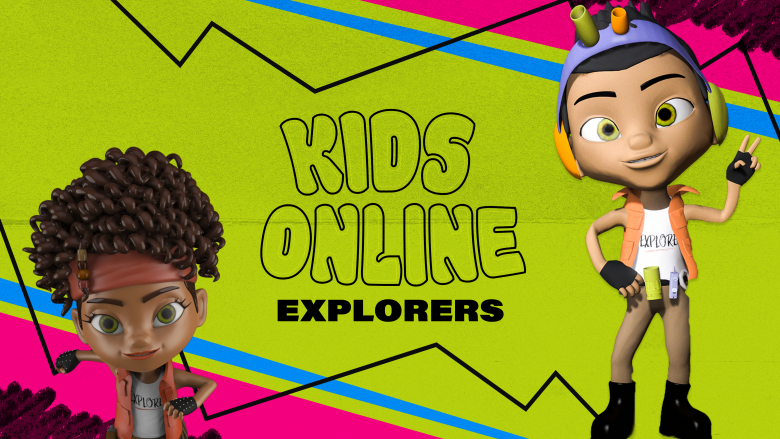 Kids 4k-5th Grade