Series: KIDS ONLINE EXPLORERS
The Call of the Apostles
January 09, 2022
Passage: Luke 1:5-11
One day Jesus walked beside a big lake called the Sea of Galilee. Many people were following Jesus to hear Him teach.
Jesus saw two boats at the edge of the water. Some fishermen had left their boats there while they cleaned their fishnets on the shore.
Jesus stepped into one of the boats. It belonged to a man named Peter.
Jesus asked Peter to push the boat into the water a little way from the shore. Peter did, and Jesus sat down in the boat and began to teach the people on the shore.
After Jesus taught the people, He told Peter to move the boat farther out in the water and throw in his nets.
Peter told Jesus the men had fished all night and caught nothing, but Peter would do what Jesus said.
Then Peter and the other fishermen caught so many fish, their nets began to tear! Soon the boats were filled with fish.
Peter was amazed. So were the other men.
Jesus told Peter to not be afraid.
Peter and the fishermen took their boats back to the shore and
left them; then the men followed Jesus.
Peter became Jesus' first disciple. Jesus chose more men—12
in all—to help Him. Jesus told the men, "Follow Me."
Series Information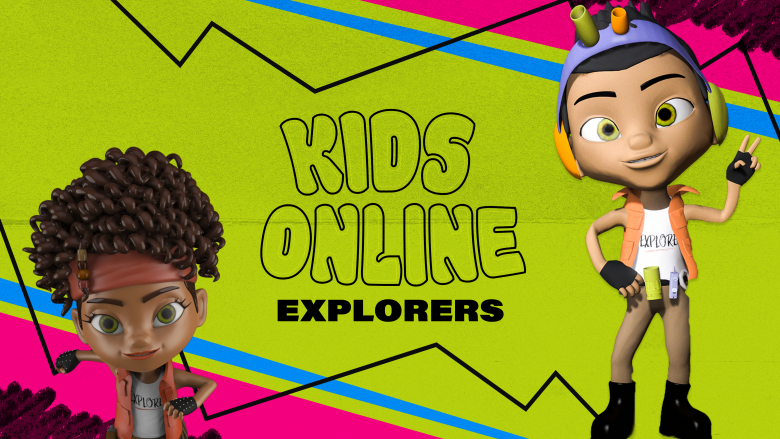 Kids 4k-5th Grade