Series: KIDS ONLINE EXPLORERS
The Calling of Samuel
September 12, 2021
Passage: 1 Samuel 3:1-21
Hannah took her son Samuel to the tabernacle to live with Eli, the priest. Hannah told Eli: "I have brought my son to the temple to serve God."
Eli taught Samuel about God and how to love and worship Him. Samuel learned to take care of the tabernacle and the special things in it.
One night when Samuel was in his room resting, he heard a voice. "Samuel," the voice said.
"Here I am," said Samuel. Samuel ran to Eli.
"Here I am. You called me," Samuel said to Eli.
"No, I didn't call you," answered Eli. "Go back and lie down." So Samuel went and lay down. Samuel heard the voice call his
name again.
Samuel got up and went to Eli. "I am here. You called me,"
Samuel told Eli.
Again, Eli said, "I didn't call you, my son. Go lie down." One more time, Samuel heard the voice and went to tell Eli. Now Eli knew God was the One talking to Samuel. Eli told
Samuel to return to his room and wait. If God spoke to Samuel again, he should say, "Speak, God. I am listening."
Samuel followed Eli's instructions. When God spoke to Samuel the fourth time, God told Samuel what would happen to Eli and his family.
After that, Samuel grew and learned and became ready to serve in the tabernacle and the land as Eli had always done.
Series Information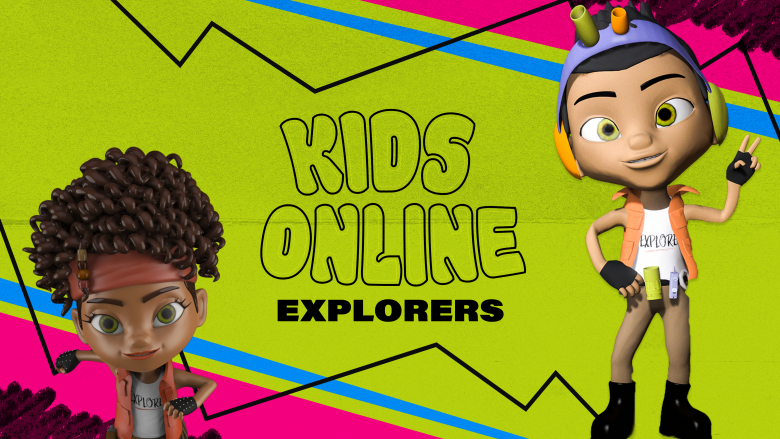 Kids 4k-5th Grade