Series: KIDS ONLINE EXPLORERS
The People Cross The River
February 14, 2021
Passage: Joshua
Joshua and the people got ready to travel to the new land God had
chosen for them. Now they were at the Jordan River. The people
stopped to camp for three days.
The leaders in the camp gave the people instructions for crossing
the river. Then Joshua told the people to be ready to see the
wonderful things God would do.
Joshua said to the people, "Listen to the words of God. You will
know He is near and He will help you cross the river."
When it was time, priests carried the ark that held the Ten
Commandments. When the priests reached the edge of the water,
God made the water become still. Then God made the ground dry
so the priests, then all the rest of the people, could walk across the
river to the other side.
After all the people were safely across, God told Joshua to choose
twelve men and tell them to get twelve large stones from the river.
The men were to take the stones to the camp that night.
Joshua obeyed, and the men took the stones to the camp and set
them down. Joshua also set up twelve stones. The stones were to
help the people remember God is mighty.
When everything was done as God said, Joshua, the people, and
the priests crossed to the land. Then God made the water in the river
flow again.
Everyone knew that God helped Joshua know what to do. The
people knew God was with them and helped them.
Series Information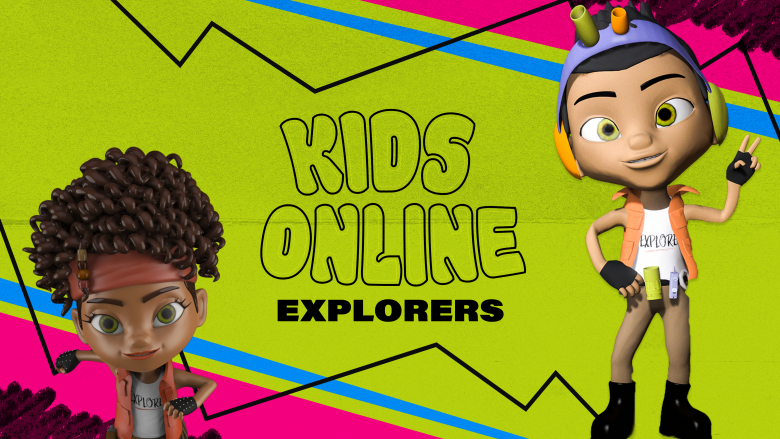 Kids 4k-5th Grade