Series: KIDS ONLINE EXPLORERS
The Rich Young Man
March 26, 2023
Passage: Matthew 19:16-26
One day after Jesus had been teaching people, a young man
who had lots of money and was an important ruler came up to Jesus. The man asked Jesus a question. The rich man wanted to know what good things he had to do to get to live with God forever.
Jesus asked the rich man why he asked this question. Jesus said, "Only one person is good, and He is God. You must obey God's commandments."
"Which ones?" the man asked Jesus.
Jesus told the man he should be truthful, obey his parents,
and love others. Jesus reminded the man of God's other commandments.
The man said, "But I have obeyed all these. What else can I do?"
Jesus said, "Go sell everything you have. Give everything to poor people. Then follow Me."
When the man heard this answer, he felt sad. He had lots of money and owned many things. The man was rich. He did not want to give up all his things. They were very important to him. The man went away thinking about what Jesus said.
Then Jesus told His disciples that it is hard for people to forget about the things they own and give them away, even if it is what the rich people need to do to be with God.
The disciples were surprised about the things Jesus said. Jesus reminded the disciples that loving God and following Him are the most important things to do.
Series Information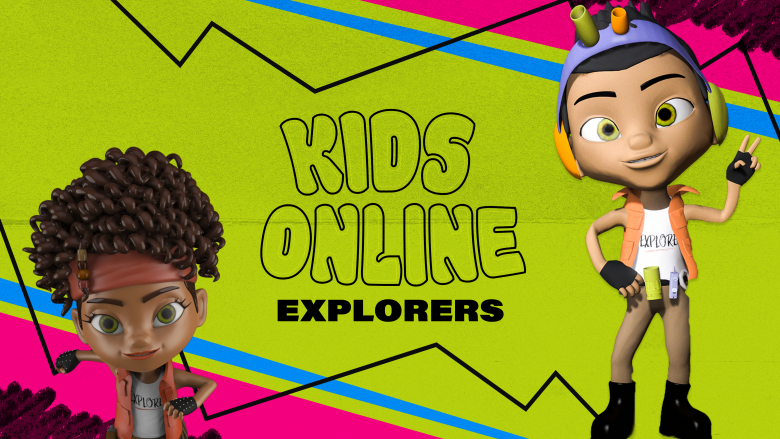 Kids 4k-5th Grade