Series: KIDS ONLINE EXPLORERS
The Search for Jesus
December 27, 2020
Passage: Matthew 2:1-15
MATTHEW 2:1–15 After Jesus was born, some wise men were looking in the sky. They saw a star brighter than any star they had ever seen. The wise men knew the star meant that someone important had been born. The wise men believed this person was Jesus, the King of the Jews.
The wise men wanted to see the special child. They packed up what they needed and began a long journey. The wise men looked in the sky each night to see the bright star. The men knew the star shone over the place where they would find the child.
The wise men reached the city of Jerusalem. They asked people if they knew how to find the child. The wise men said, "We have come to worship Him."
The people thought the king might know about Jesus. The king did not know about Jesus, though. He asked his helpers. His helpers said that someone long ago had told that the special child (God's Son) would be born in Bethlehem.
The king said to the wise men, "Go to Bethlehem to find Jesus." The wise men traveled to Bethlehem. They saw the bright star over a house. The wise men went to the house. They saw Mary and Joseph and the boy Jesus. The wise men fell to their knees. They worshiped Jesus.
The wise men gave Jesus presents of gold, frankincense, and myrrh. The wise men knew Jesus was special. They thanked God for Jesus.
Series Information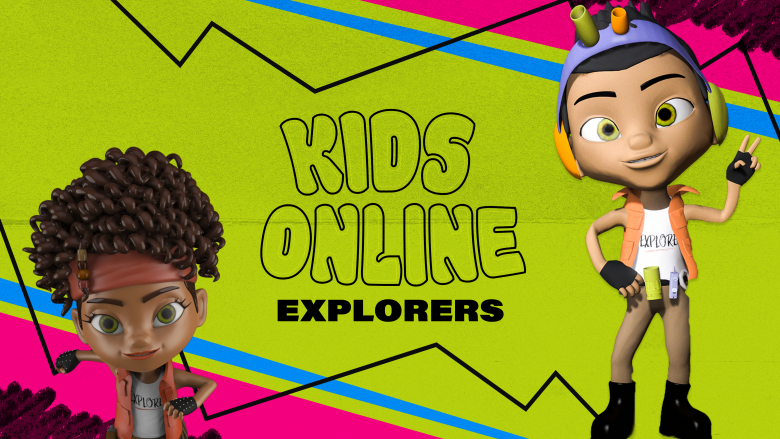 Kids 4k-5th Grade