Series: KIDS ONLINE EXPLORERS
The Ten Commandments
January 17, 2021
Passage: Exodus 19:3-6
Moses and the people of Israel were camped in the desert. Moses was their leader. Moses was leading the people to a special land God had told them to find.
One day God told Moses to leave the camp and walk up a mountain. God wanted to talk to Moses.
God said, "Moses, tell the people to obey Me." God then gave the people some instructions so the people would know what to do.
God talked to Moses again. God gave Moses important commandments (rules) that would help the people know how to treat one another and love God as they should. God said that if the people would do what He said, He would remember them always and they would be His special people forever.
Moses told the people what God said.
The people listened. Moses told the people God's rules. Some
of the rules were: "Love Me. I am your God." "Love your mother and father and do what they tell you to do." "Do not take and keep something that belongs to someone else." "Always tell the truth."
The people said, "We will do everything God said."
God loved the people. He gave the commandments to Moses so the people would know how to obey God.
Series Information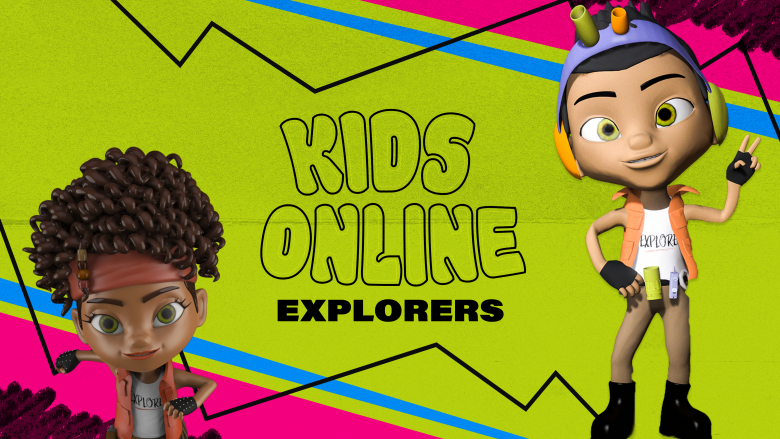 Kids 4k-5th Grade