Series: The Truth About What You Really Want
The Truth About the Desire to Live Right: "Righteousness"
July 17, 2022 | Ricky Temple
Passage: Matthew 5:6
Righteous Defined: It is basically the decision to do what is right and live with integrity. Integrity was described to me as the essence of who you are when nobody is looking. It is the real you behind the scenes without makeup, celebrity, or cover. It is you unmasked and in your true element. It shows up in your anger, greed, or selfishness.
Series Information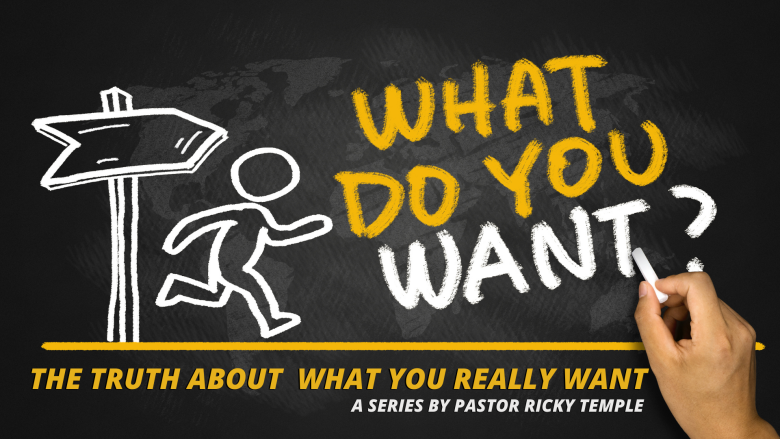 Series Summary:
What do you really want?
Are you hungry? (Driven)
Are you doing what is right? (Integrous)
Are you filled and satisfied with your life?
How can a young person balance hunger, humility, and passion? (There is nothing like youthful hunger)