Series: The Truth About The Power of Celebrations
The Unstoppable Seed of God
December 11, 2022 | Greg Formey
Passage: Mark 4:30-32
Though few may have seen the connection between the parable of the mustard seed and the plan of God, as He sent Jesus to the womb of Mary, there is indeed a powerful one.
In this parable, Jesus wanted it to be known that though the kingdom of God's beginnings on earth was so small as to be barely noticed and nearly insignificant, it grows over time and will eventually cover the whole world.
This is the story of Jesus, the son of God from His conception in the womb of a young virgin from the humble village of Nazareth.
The people of His day did not really grasp what God was up to in the world, but it is quite certain that He was up to something really big.
To unfold this mystery, Jesus shared a parable to give us a clue on how the kingdom of God begins in insignificance and will one day achieve worldwide dominance.
Series Information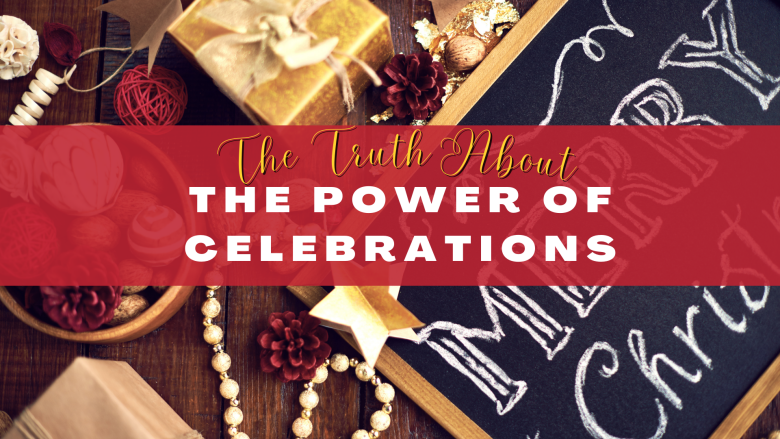 Series Summary:
The Truth About the Importance of Celebration (I choose to celebrate)
The Truth About the Hindrance to Celebration (I choose not to be hindered)
Guest Speaker (Pastor Greg Formey will continue our conversation)
The Truth About Choosing a Day to Celebrate (I choose Christmas)