Series: KIDS ONLINE EXPLORERS
The Very First Church
July 04, 2021
Passage: Acts
What an exciting time! Jesus had told His helpers to tell the whole world about Him. And now people in the cities and towns began hearing more and more about Jesus. They went to the places where Jesus' helpers taught and listened to the men preach.
Now Peter and other disciples were in Jerusalem. It was a special holiday time.
Peter stood in front of a crowd. He spoke in a loud voice to the people. "Listen! Let me tell you about Jesus. God sent Jesus because He loves you."
Peter told the people how to show their love for God. Many people believed that Jesus was God's Son. The people decided to love Jesus.
The people wanted to be together every day to learn, eat together, visit with one another, and pray. All the people loved Jesus and wanted to learn more about Him.
Sometimes the people met in churches, and sometimes they met in people's homes. Wherever they met, the people listened to Jesus' helpers tell about Jesus. The people were amazed.
Every day the people met together—not just one day, but every day! Meeting together made the people happy. They sang songs to God and told Him thank You for His love and care.
The people at church were glad to know about Jesus and His love for them. And more and more people came to know and love Jesus.
Series Information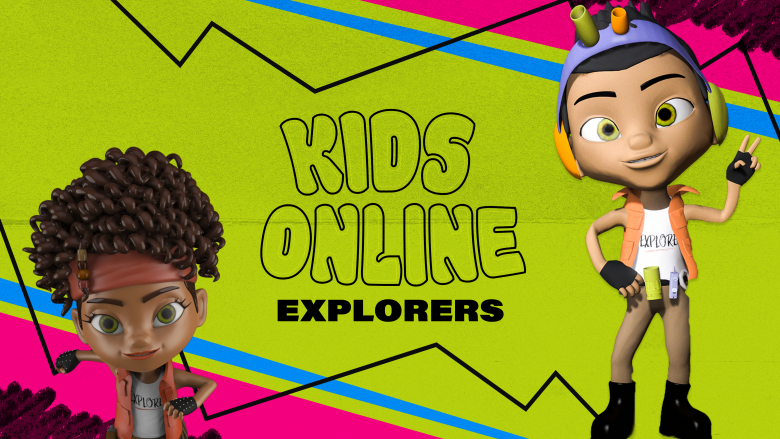 Kids 4k-5th Grade