Series: KIDS ONLINE EXPLORERS
The Work of the Holy Spirit
September 18, 2022
Passage: Romans
Paul had encouraged church friends in many places to collect offerings to help the church in Jerusalem. Many of the people in Jerusalem who loved Jesus were poor and needed help.
Before Paul went to Jerusalem to deliver the offerings, he wrote a letter to church people in Rome. Paul had not met these people, but he knew about them. The church people in Rome had helped many people hear the good news about Jesus. Paul thanked the church people in Rome for their work.
Paul wanted the people in Rome to be sure of God's power
and love. In his letter, Paul said that everyone who loves God and believes in Jesus will have hard times, but God is always there to help. "Nothing and no one has the power to separate you from God. You are God's children, and He is your father," Paul said.
Paul told the church people not to be afraid or worried. Paul explained that God has a plan, and it is perfect. Everything that happens is because it is part of God's plan. And good things always come out of God's plan.
Paul loved the church people, and he wanted them to know that God was always with them and provided for them.
Paul helped the people in Rome know how God wanted them to live. "If God is for us, who can be against us? No one!" exclaimed Paul. "We can do everything because God is always with us."
Series Information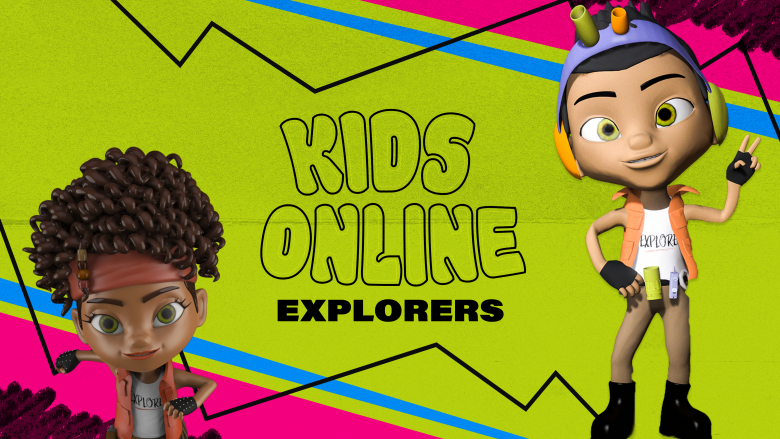 Kids 4k-5th Grade