Series: KIDS ONLINE EXPLORERS
Troubles For Pharaoh
January 10, 2021
Passage: Exodus 5:1-2
Pharaoh was the king in Egypt, and God's people, the Hebrews, were Pharaoh's slaves. The Hebrews worked hard and long every day.
Moses knew God planned to help His people, but things were getting worse. Moses talked to God.
God said, "Moses, see what I will do to Pharaoh. He will let My people go because of My strong hand."
So Moses told the Hebrews that God would help them.
After that Moses and his brother went to see Pharaoh. Moses told Pharaoh that God said to let His people go. If Pharaoh did not release the Hebrews, God would punish Pharaoh and all the Egyptians.
Pharaoh did not let God's people go.
Over and over again Moses went to Pharaoh to talk to him. Every time Moses told Pharaoh God said to let His people go. If Pharaoh did not obey, God would make terrible things happen to Pharaoh, the Egyptians, and the land.
But Pharaoh did not have a kind heart. He did not like the Hebrews. He did not let God's people leave Egypt.
Finally, after God caused many terrible things to happen to Pharaoh and the Egyptians, Pharaoh was ready to let the Hebrews leave. Pharaoh called Moses to him and said, "Leave Egypt! Go, worship the Lord as you asked!"
And that is when Moses got the people ready to leave Egypt.
Series Information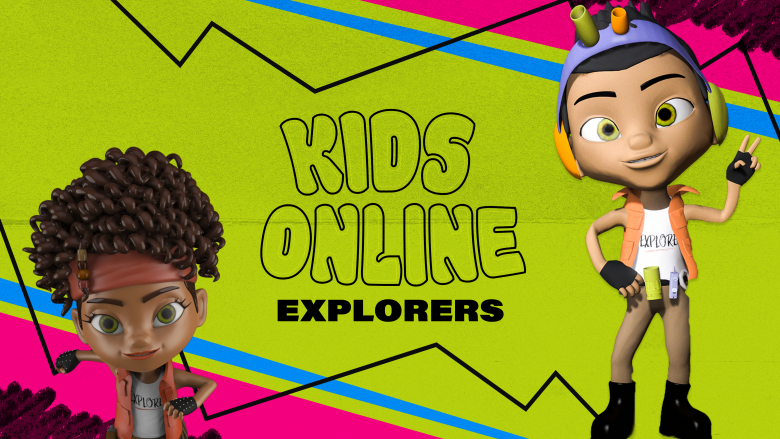 Kids 4k-5th Grade