Series: KIDS ONLINE EXPLORERS
What Happened At Easter
April 12, 2020
Passage: John 19:1-20:10
Many people were angry with Jesus. They wanted to be rid of Him. The people hurt Jesus, made fun of Him, called Him names, and said hurtful things to Jesus. The people made Jesus get on the cross.
But Jesus knew this was how the people would treat Him. And Jesus knew this was God's plan.
Later that day, Jesus died on the cross. His friends were sad. They did not know what to do.
Some people who loved Jesus wrapped Jesus' body in white cloths and placed Him in a tomb in a garden. A huge stone was rolled in front of the opening.
Three days later Mary Magdalene walked to the garden. She saw that the stone put in the opening of the tomb had been rolled away!
Mary Magdalene ran to nd Peter and John. She told the men about her discovery.
Peter and John went to the tomb to see. They looked inside the tomb, but all they saw were the white cloths that had been wrapped around Jesus.
Jesus was gone! He was no longer in the tomb!
Series Information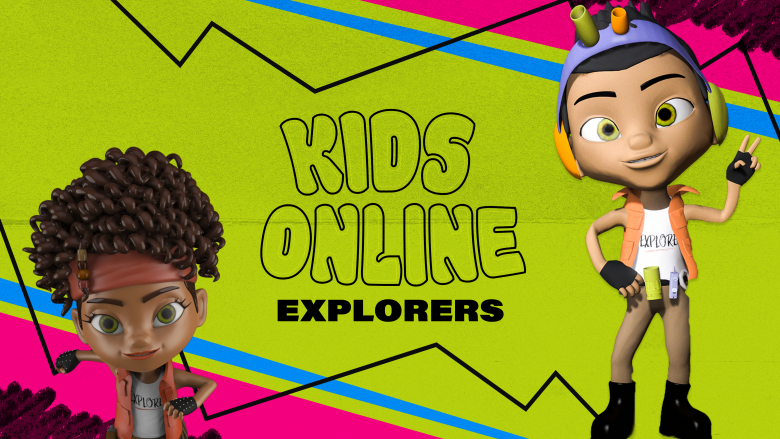 Kids 4k-5th Grade